FROM 22 TO 24 APRIL, THE SIXTH INTERNATIONAL CARNIVAL OF VICTORIA WILL CELEBRATE "NATIONAL UNITY"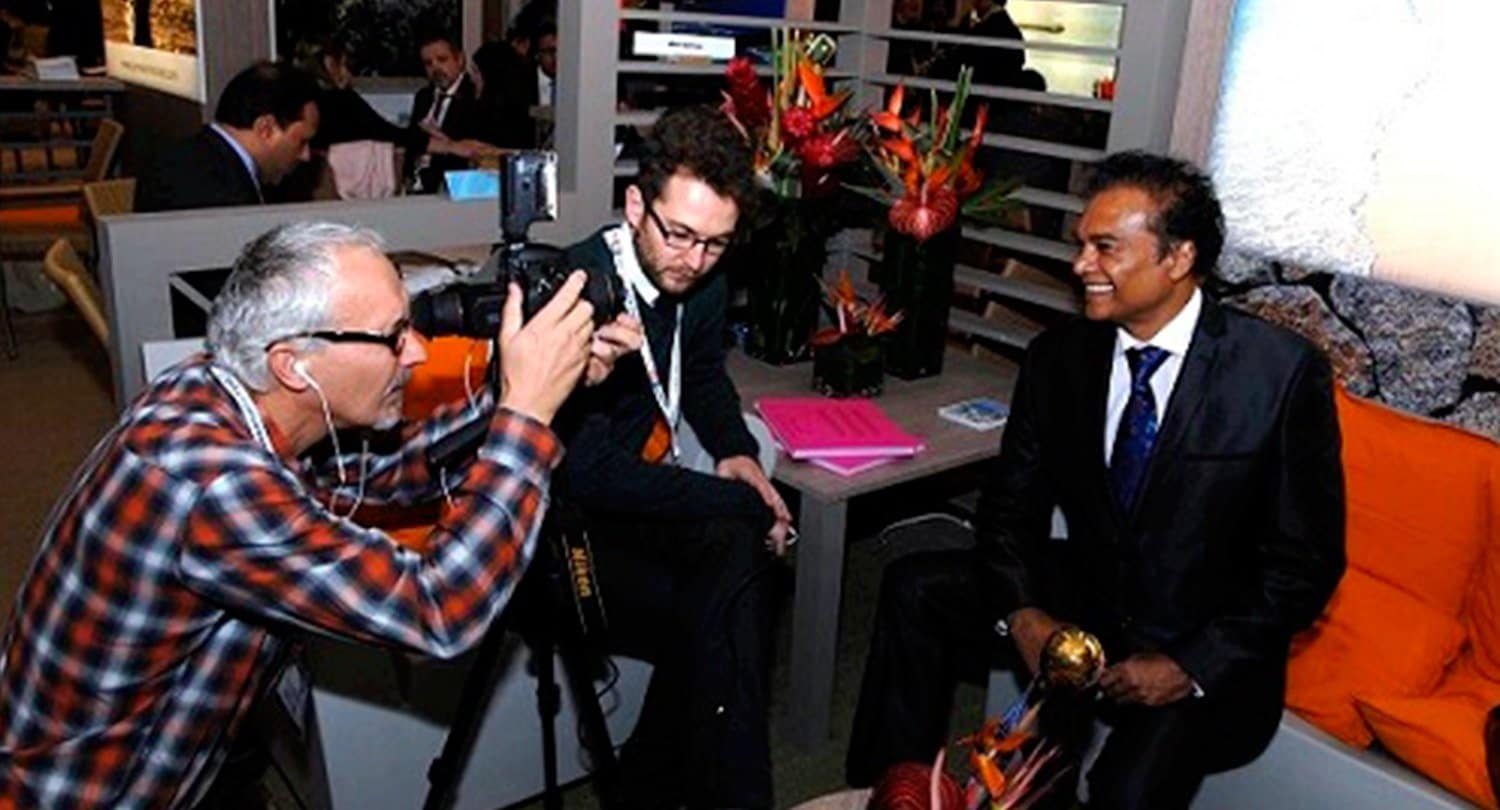 The Seychelles' Tourism Board has confirmed the dates for the 2016 edition of the International Carnival of Victoria. Once again, this event will bring cultures from around the world together in one place.
Known as the "carnival of carnivals", the International Carnival of Victoria will be held from 22 to 24 April 2016; its sixth edition will have the theme of "National Unity". During a discussion with Claire Holder of the Notting Hill Carnival, Alain St. Ange, Minister for Tourism and Culture, said that there's nothing like a festival to connect people and contribute to social cohesion.
This spectacular event, a "melting pot of cultures", will be held over three days in the heart of Victoria, the capital of the Seychelles. Since 2011, the carnival has developed real visibility on the international stage, with major media representation in Europe, the Middle East, America, Asia and Oceania. Over the last five years, it has become the most important cultural event in the Seychelles, bringing together representatives from the world's best carnivals in Brazil, the Notting Hill Carnival Roadshow Company of the United Kingdom, Düsseldorf Carnival, Italian Carnivals and the Indonesian Carnival, to name but a few.
They will be present once again this year, alongside hundreds of international media. "You may say I'm a dreamer, but I'm not the only one. That's why we're inviting our partner countries, the Vanilla Islands, international carnivals, cultural groups of the Community of Nations and the Seychelles, all government ministries, non-governmental organisations, the world of business and commercial tourist partners to take part in the sixth edition of the International Carnival of Victoria," said Minister St. Ange.
Source : Indian Ocean Times