The search to make the Vanilla island member destinations more visible and build awareness has been made possible through organizing this event.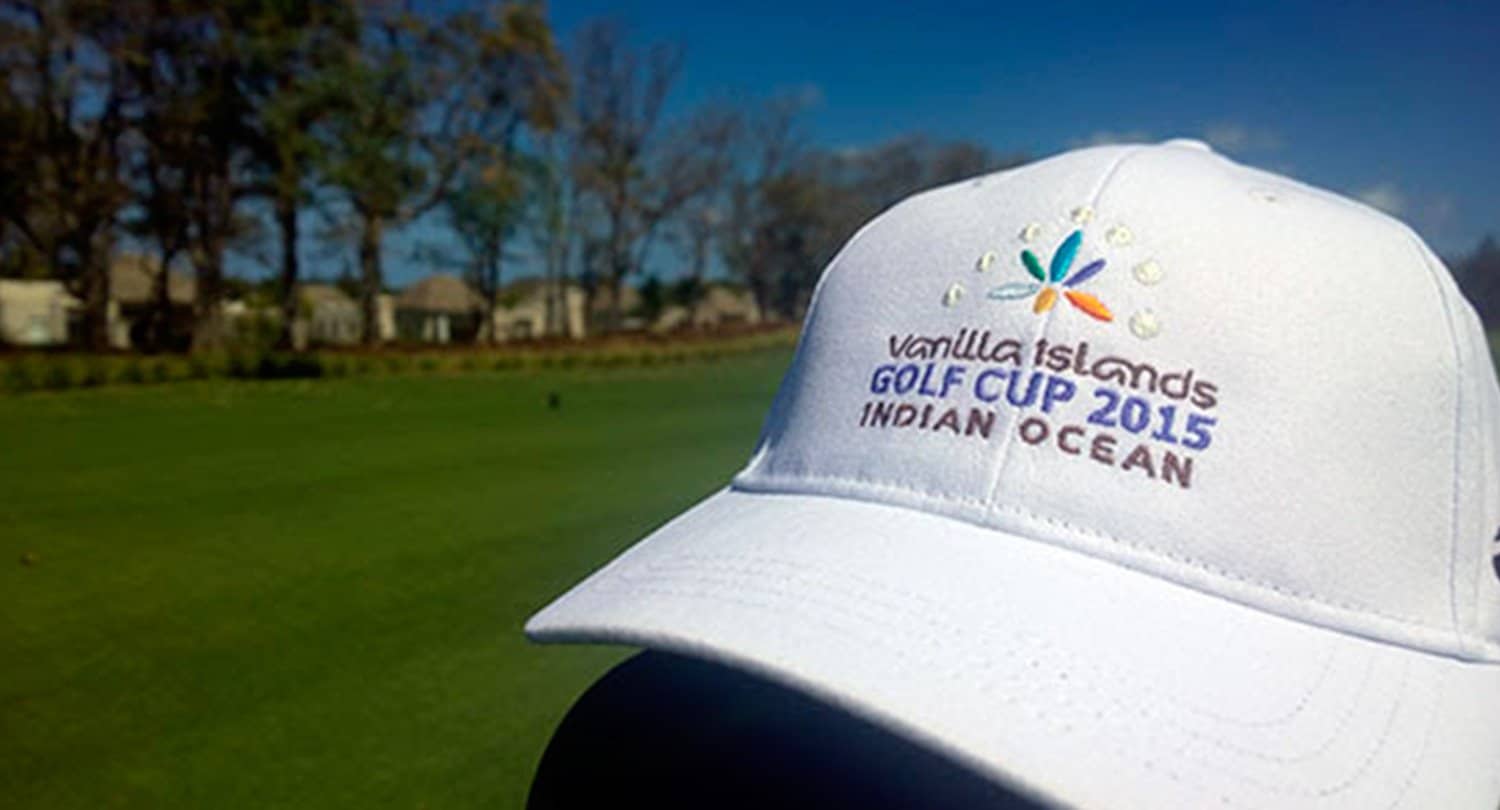 Each island has its own results based target in line with its own strategy. Within this framework, Mauritius and the Vanilla islands have launched the Vanilla Islands Golf Cup. This new event is part of the strategy put in place by Xavier-Luc Duval, the Deputy Prime Minister and Maurice's Minister of Tourism. The first edition is open to beginners and golf amateurs in the region allowing them to discover Mauritius in an easy and affordable way. With sponsorship from Air Austral, the official airline for the event, amateur teams coming from the Indian Ocean islands, compete against each other, both now and in the future on the wonderful Ahahita course.
"We're not focusing on the elite end of the market as there are many competitions already in existence. Instead we are targeting the largest market section, the amateur golfers, where there is a greater demand to be fulfilled," said Pascal Viroleau, the Director of Vanilla Islands.
The Vanilla Islands Golf Cup has a key objective to grow over the next few years and to further promote Mauritius and the Indian Ocean. It aims to become recognised as a golfing destination on the international stage. Working in collaboration with the Mauritian authorities, tour operators will be focusing on further enhancingthe island's appeal and promoting this new venture. Golf is indeed a popular tourism sector and Mauritius has a great deal to offer. By making use of other islands in the region, and creating combined tour packages, all the islands will benefit.