On Thursday 26 March 2015, Réunion won the Travel d'Or award in the "Tourism Office" category. Nominated alongside 49 other international destinations, the website of the Regional Tourism Committee of Réunion was voted for by internet users.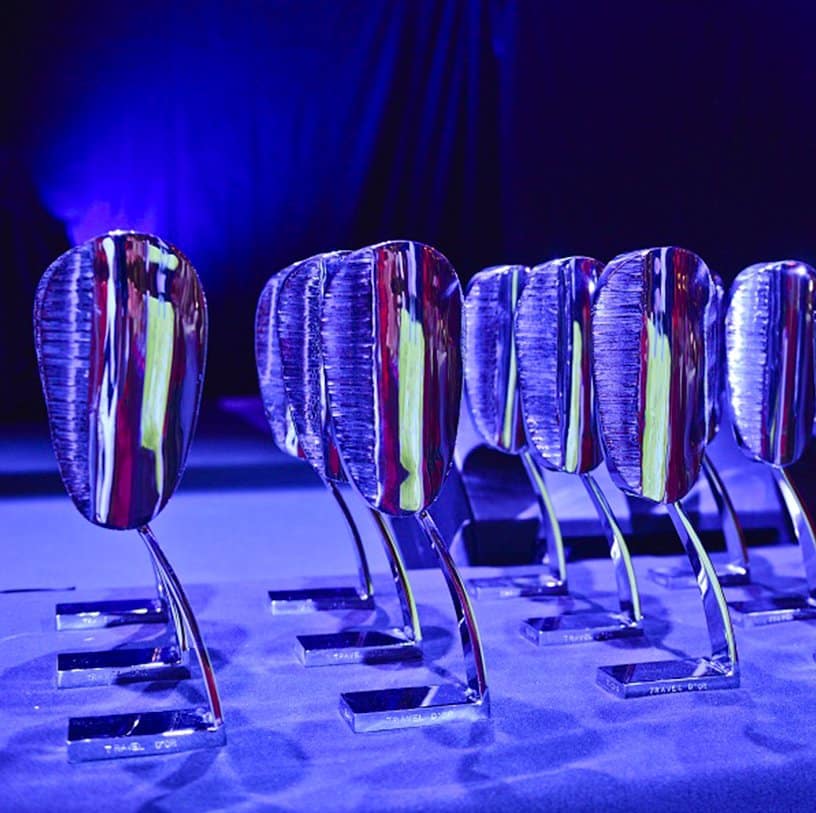 From 26 January to 2 March 2015, nearly 15 million internet users were invited to vote for their favourite travel site for the seventh Travel d'Or awards. Competing with 49 other destinations, Réunion won the 2015 award in the "Tourism Office" category. After winning two Travel d'Or awards in 2012 and 2014, Réunion has just won the Travel d'Or 2015 award for the third time!
Réunion was awarded the Travel d'Or at a gala event in the Pavillon Gabriel in the 8th arrondissement of Paris, by Place de la Concorde. Chosen as the favourite website in its category by internet users, the new site reunion.fr was competing with more than 300 other websites in all categories. Launched on 9 January, Réunion's website, which highlights the best of the island to enhance its appeal to internet and mobile users, led the island to victory. It's an incredible accolade for Réunion which plans to innovate as it develops the island's tourism economy. New information and communication technologies (ICT) are at the heart of the island's strategy with the development of several interactive and fun features. Let's not forget that Réunion won the Travel d'Or in 2012 for innovation in the "Applications and Tablets" category for its 360° application and the Travel d'Or in 2014 for internet users' favourite travel website in the "Tourism Office" category. These previous victories have made the island "the geekiest destination for communication", according to Frédéric Vanhoutte, president of Eventiz and founder of the Travel d'Or awards.
Source : reunion.fr