Travellinks for St Ange
The Minister for Tourism and Culture of the Seychelles, Alain St.Ange, is amongst the elite names in Africa to be awarded a special award at the forthcoming Travellinks Annual Anniversary and Award Ceremony to be held in Nigeria later this month. The award that will be bestowed on Minister St.Ange is the highest amongst the categories of awards to be given out at the event.The travellinks for St Ange.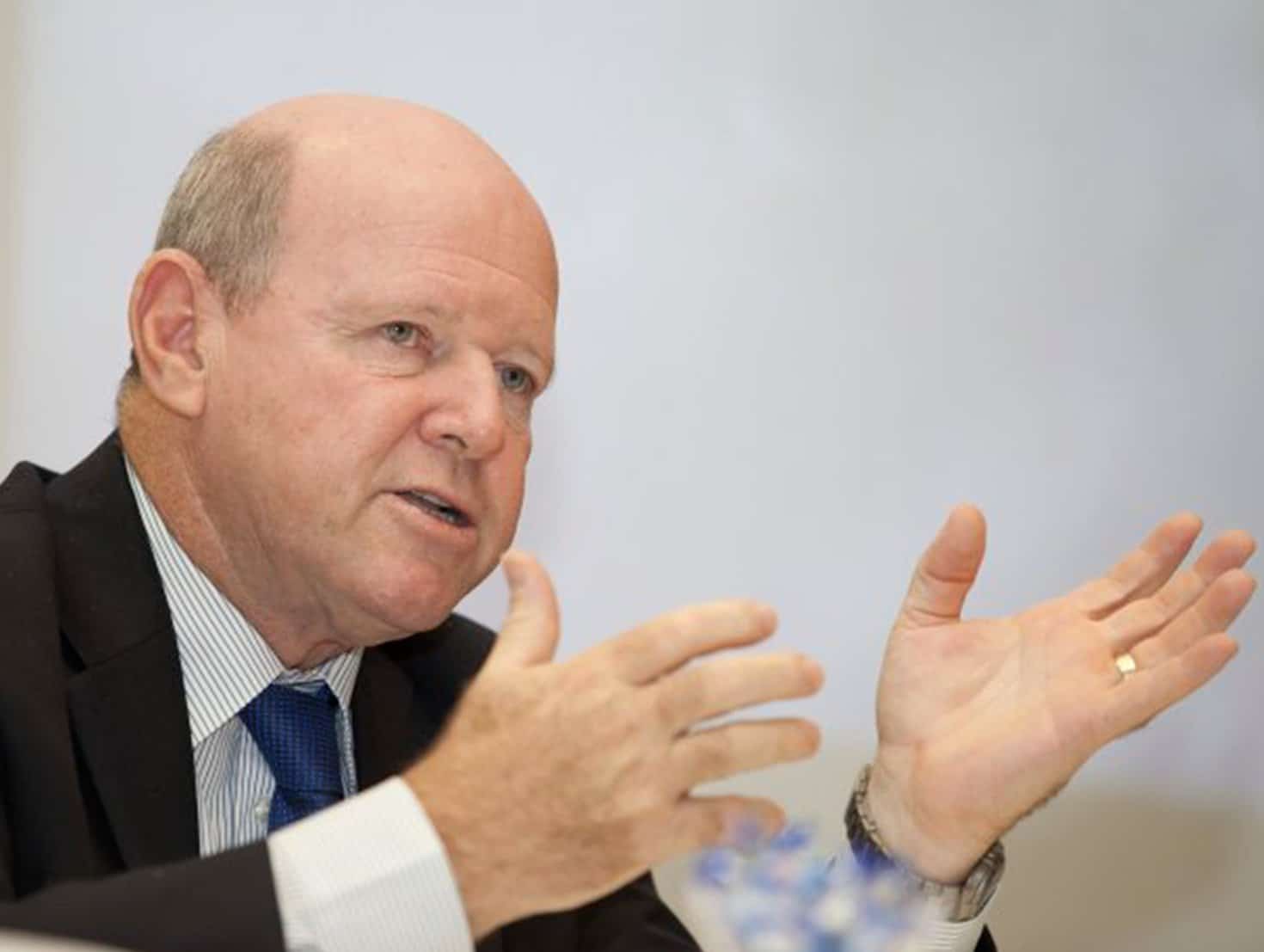 The nomination of Minister St Ange comes after what the organisers have described as his "recent efforts in rebuilding Seychelles Tourism and laying down a structure and mechanism that would enhance tourism to contribute to socio-economic and well-being of the country".
The continuous efforts by Minister St Ange to turn around the Seychelles' tourism industry and create the right environment for tourism businesses to grow has surely been recognised in Africa and beyond as Seychelles is today a model story for many African nations. The 'Carnaval International de Victoria', which is today a major international success and portrays Seychelles as a events-based destination, has also been attributed to the thriving visions of the Minister.
In the letter of invitation to Minister St.Ange, Africa Havens International Ltd, which publishes the Travellinks Magazine and Travellinks International Media says: "You have, through sheer determination and sincerity of purpose, embarked on a silent revolution to reposition Seychelles tourism, by developing its infrastructures and laying an enduring foundation for the sector to flourish. The giant strides of your able leadership, is a great testimonial to the strength of your character as a good visionary leader, a team leader and a quintessential manager of men and resources."
The organisers then said they were highly honoured to invite the Minister as a Special Guest of Honour and Award winner at their event. Upon learning of the good news of his nomination for the prestigious award, Minister St.Ange said he felt honoured that his work was being recognised beyond the shores of Seychelles and it is an achievement that he would like to share and dedicate to Seychelles and its people.
"Whilst this is another achievement for Seychelles, it is also one for the African continent as it is an opportunity to pass on the message that Africa needs to continue to work with Africa if we want Africa to be strong" Minister St.Ange said.