HAVING BEEN ANNOUNCED SEVERAL MONTHS AGO, TURKISH AIRLINES HAS NOW ARRIVED.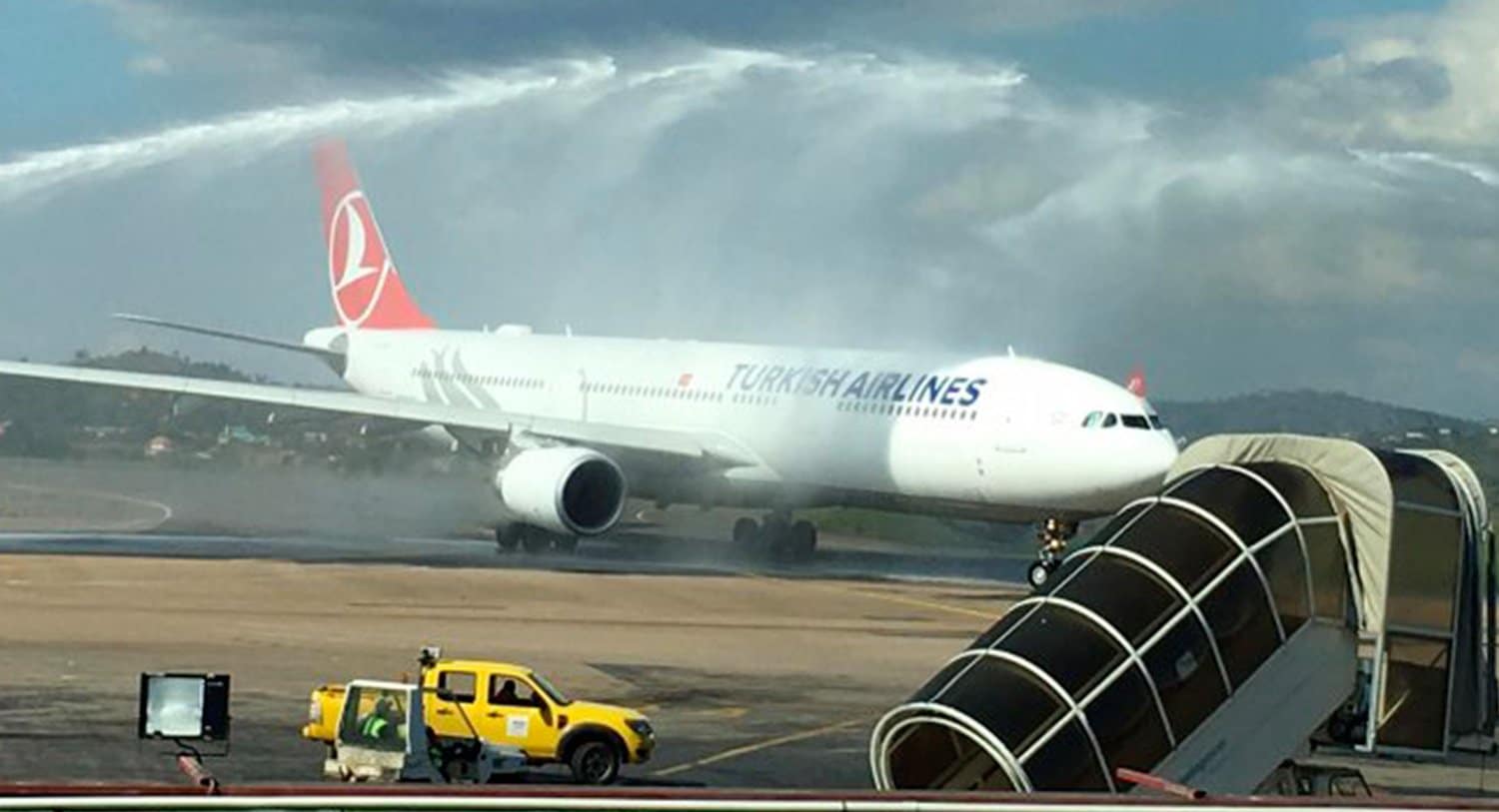 Photo : MDA. Arrival in Ivato – Madagascar
The Turkish company will now fly to Mauritius and Madagascar from Istanbul. This is a real opportunity for economic development and tourism for both islands, which are members of the Vanilla Islands.
With a fleet of almost 300 aircraft, the Star Alliance airline was awarded the title of best European airline in 2015. It offers an incredible level of quality and, most importantly of all, the hub of Istanbul serves more than 275 destinations in the world! We're sure that tourists visiting Mauritius and Madagascar will enjoy the benefit of these new services.