The Vanilla Islands Organisation's mission is to encourage the growing influx of touristsin the Indian Ocean, particularly by means of packagesthat include the islands.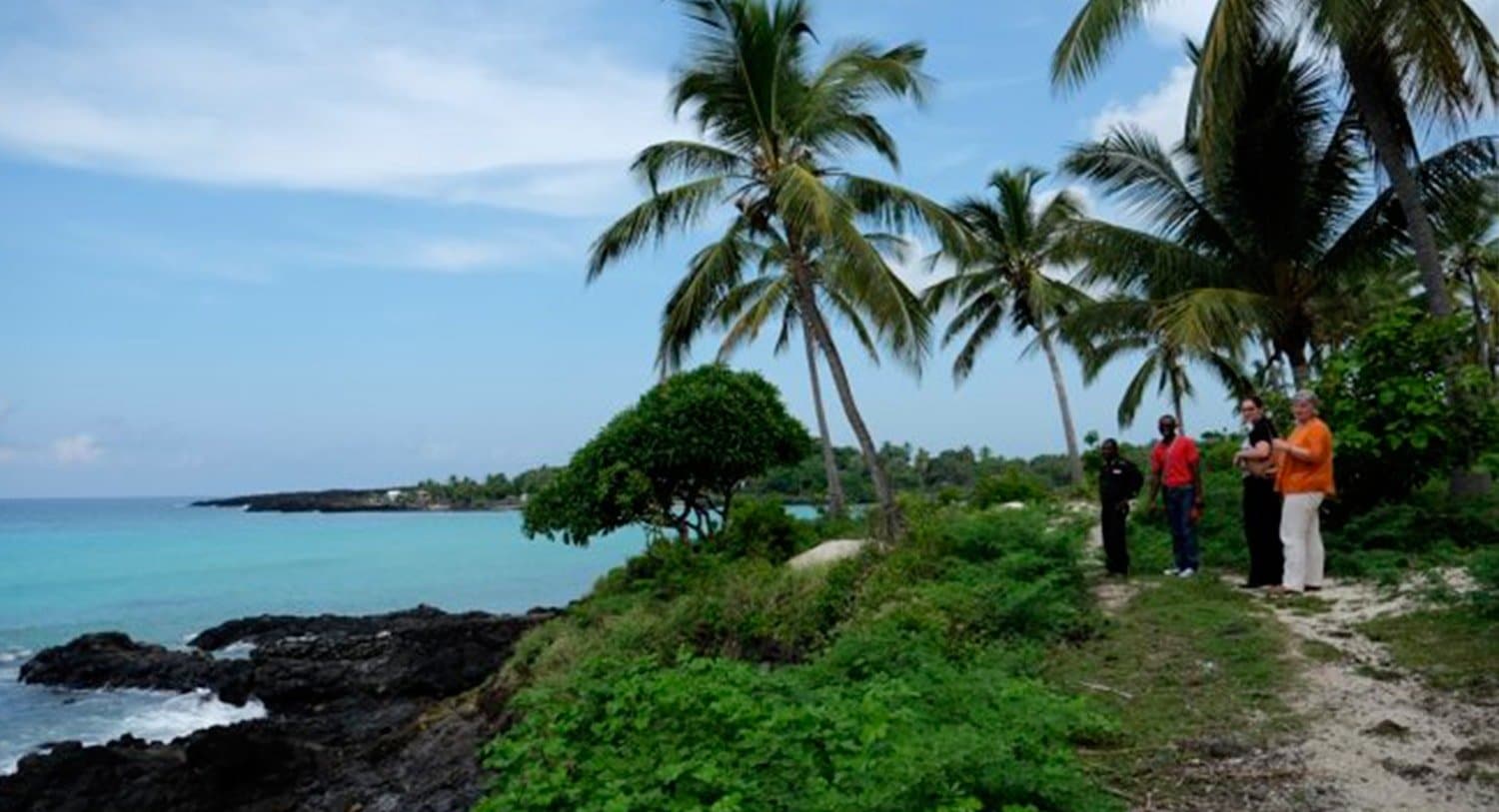 For this reason, in March 2015 at the ITB fair in Berlin, discussions were initiated with German tour operator Berge & Meer, which did not marketinter-island packages until now. The launch of the 2015-2016 catalogue went hand in hand with the launch of a Mauritius/Réunion package, whose first effects are expected to be seen in November : Click to see the offer

According to Pascal Viroleau, "it is good news for the 2015 season. Let's not forget thatFrance and Germany remain essential markets for the Indian Ocean."
The organisation, henceforth presided over by Xavier-Luc Duval, Deputy Prime Ministerand Minister for Tourism for the island of Mauritius, will thus benefit from a blast of fresh air that will strengthen cooperation between the islands.