Madagascar National Park reminds the Code of Conduct during your visit in Malagasy National Parks.
The behaviour code is made with the support of Madagascar National Tourism Board (ONTM).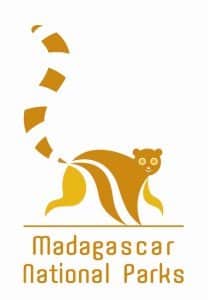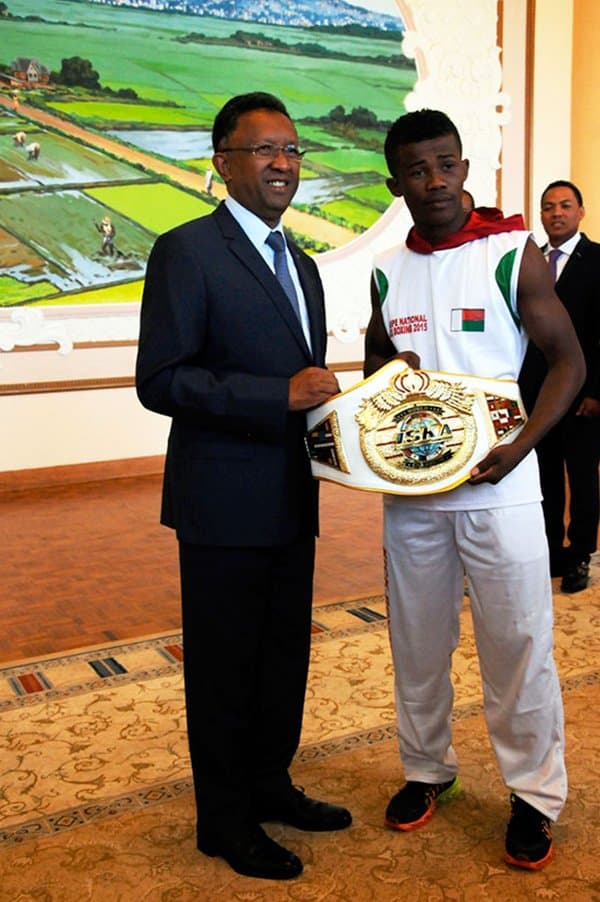 Madagascar National Parks is a Malagasy association private, state-approved usefulness and operative under the Ministry of the Environment, Ecology, Sea and Forestry. The mission of Madagascar National Parks is to establish, maintain and sustainably manage a national network of Parks and Reserves, representative of the biodiversity and natural heritage unique to Madagascar. They created a behaviour code:
DURING YOUR VISIT, IT WILL BE PROHIBITED TO :
Explore for or use minerals, oil and forest resources
Hunt or fish the protected species
Collect plants, flowers and minerals
Degrade site, cultural and archeological sites
Feed the animals
Approach the animals (i.e., always keep distance during observation)
Throw you waste andcigarette butts
and to always use bathrooms of the protected area
AS A VISITOR, YOU WILL ALWAYS HAVE THE OBLIGATION TO :
Buy for entrance ticket at Information Desk
To be accompanied by a local guide
Stay on the track
Respect the National Park timetable
Respect the camping and fire regulation
Always have an authorization for any special activities, such as: tourist activities (Bike, kayak, climbing..) sports and cultural events, filming, research activities…
and keep the venue and accommodation infrastructures in their initial state
Enjoy your visit!!