Ecotourists from Eastern Europe
The Vanilla Islands have the task of helping to develop tourism in the Indian Ocean islands. Over the last few years, the ecotourism sector has attracted particular attention.
On this occasion, workshops were organised to allow a selection of inbound agencies to put together package holidays. These were showcased most recently at the International Tourism Fair in Madagascar, where they generated a large amount of interest. Initiatives have also been rolled out successfully in Eastern Europe.
Promotour, the agency headed by Mr. Clency NOYAUX, has promoted ecotourism trips combining Mauritius and Reunion Island in the Baltic region. Discovering the two tropical islands from an environmentally-friendly tourism viewpoint immediately appealed to travel agencies, resulting in direct sales.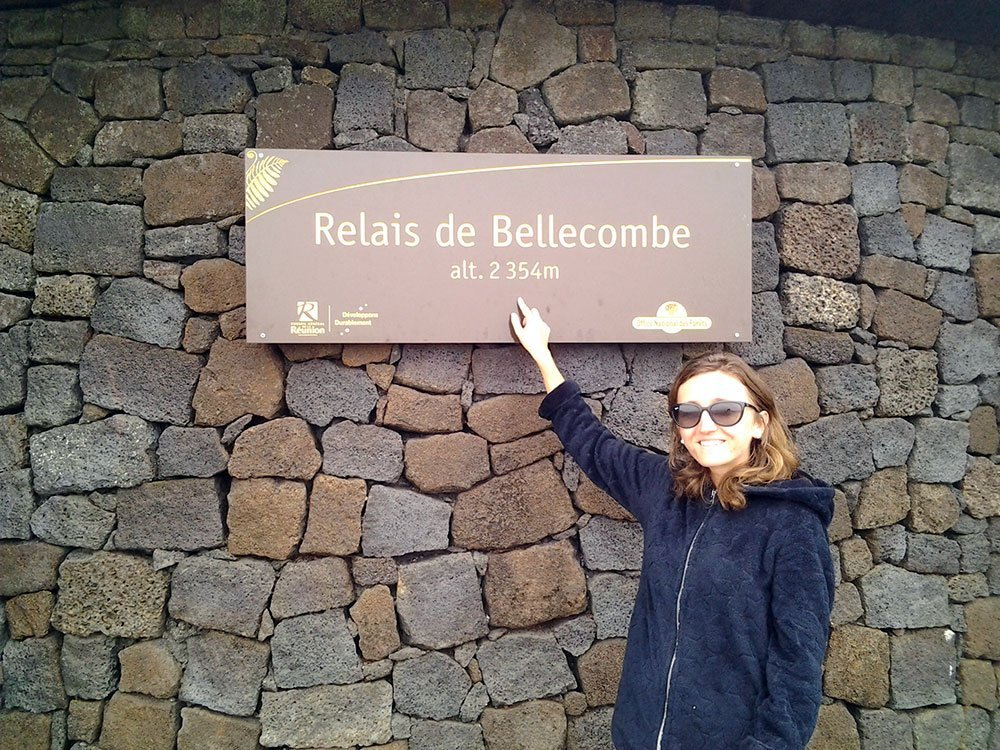 An initial group of 24 people from Latvia visited Reunion Island for three days. On the agenda were a trip to see the beautiful Maïdo, a stop at the volcano and an excursion to Salazie before continuing their stay in Mauritius.
A second group of 19 responsible travel enthusiasts from Estonia is due to visit in November 2019.
"This positive start has allowed us to diversify our client base while taking care of the environment, as well as to draw inspiration from the professionalism of a well-known inbound agency in Mauritius," comments Pascal VIROLEAU, Director of the Vanilla Islands on the ecotourists from eastern europe.
Clency NOYAUX, Director of Promotour, adds "The combined inter-island ecotourism trips offer a very strong fit with existing products and add fresh impetus. They are well received by customers, who say they are stunned by the beauty of the two islands."