THE ISLAND OF RÉUNION HAS SEEN FOUR NEW HOTELS OPENING DURING 2015. THESE THREE- TO FIVE-STAR HOTELS WILL BOOST RÉUNION'S ACCOMMODATION CAPACITY BY
10 %.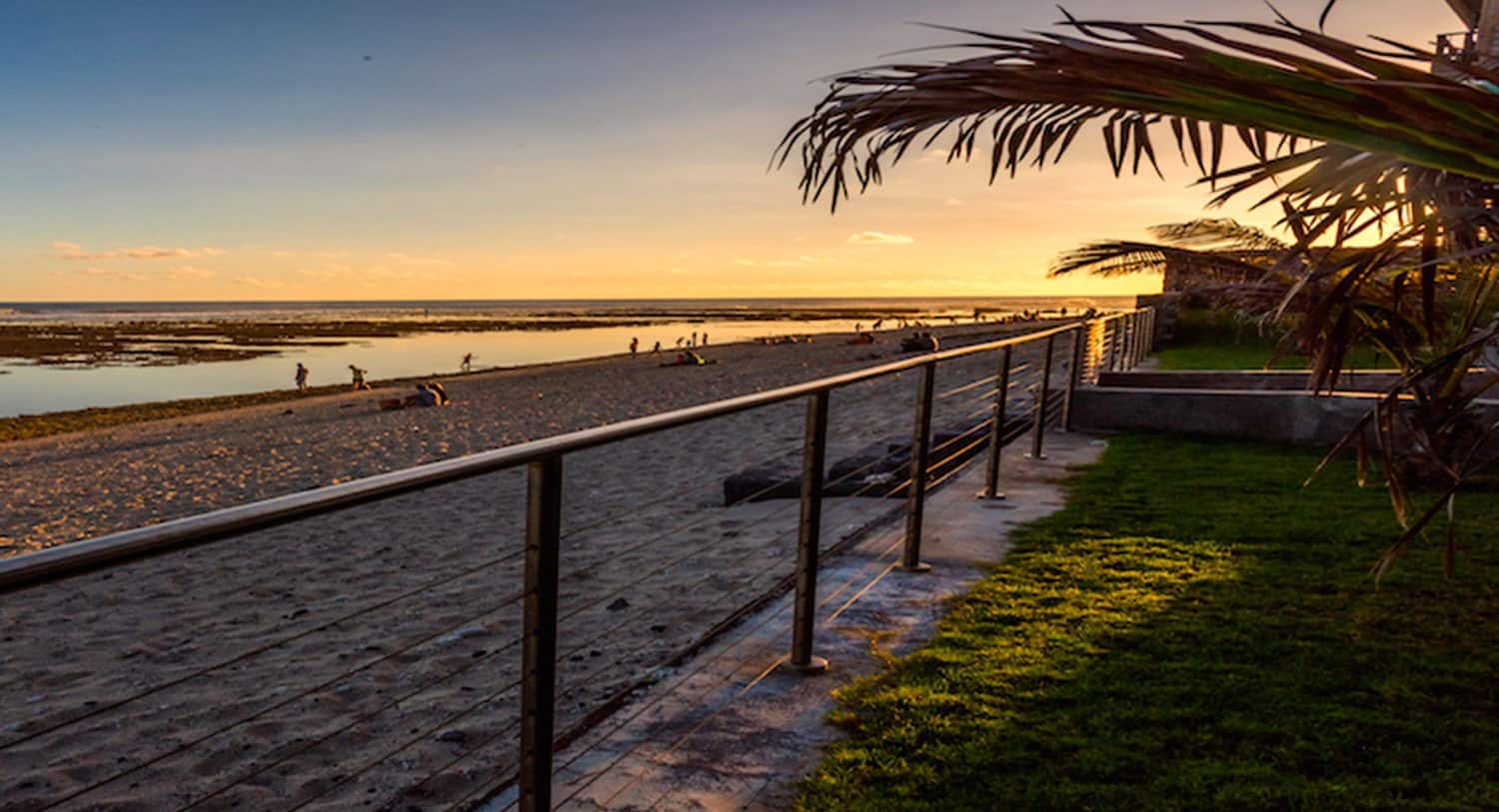 In 2015, four new hotels opened in Réunion. The opening of these hotels shows Réunion's desire to develop tourism on the island and in the Indian Ocean. The Akoya Hotel & Spa is on the island's coast, overlooking the Trou d'Eau lagoon. The hotel, which has 104 rooms including 8 suites, is the third five-star hotel on the island.
THE ISLAND'S HOTEL NETWORK ALSO INCLUDES THREE NEW THREE-STAR PROPERTIES :
The Battant des Lames, just a few steps from the beach as you enter the town of Saint Pierre, has 58 rooms and 2 suites ;
The Saint Pierre is ideally located in the centre of Saint Pierre. It has 55 rooms, including 38 with a kitchenette and 2 suites ;
The Dina Morgabine overlooks the seaside resort of l'Ermitage on the island's west coast. It has 72 rooms, including 37 with a kitchenette.
The opening of these hotels has increased Réunion's accommodation capacity by 10%.