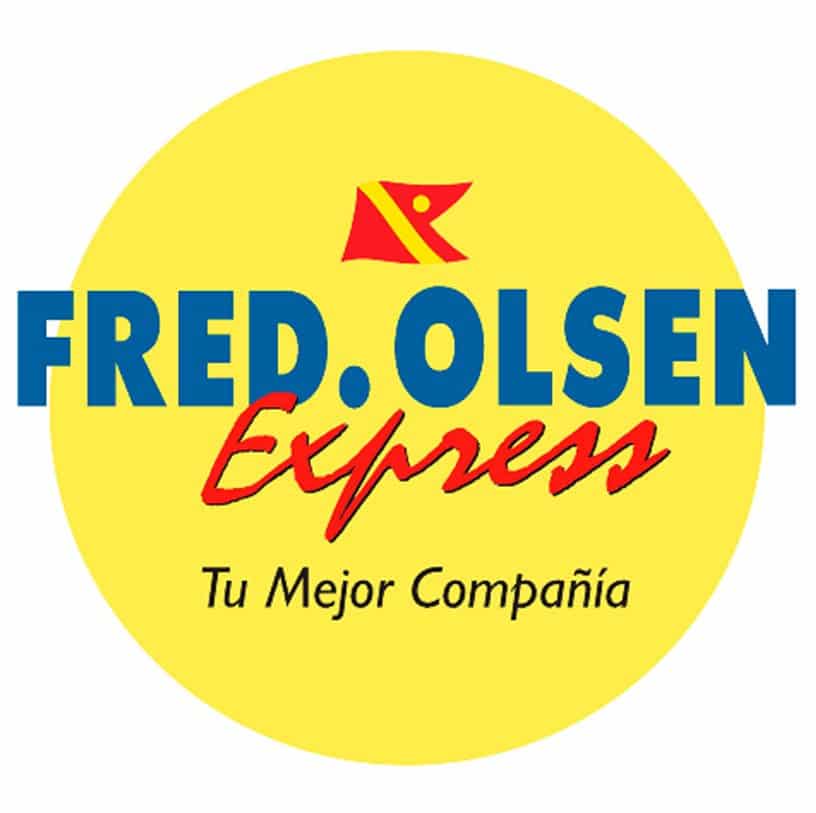 Fred Olsen Cruise Line to visit the Vanilla Islands
Fred Olsen Fam Trip in the Vanilla Islands
After the successful signing of a partnership deal with Costa, increasing the number of cruise lines in the Indian Ocean, the Indian Ocean islands continue to develop in the world of cruising.
As of yesterday, the Norwegian company Fred Olsen is visiting the islands with a view to setting up routes between them. This circuit, previously unavailable in the brochure, is being studied after discussions in the World Travel Market in London in 2015.
A fam trip is usually the first step to attract new partners in the tourism industry. Showing on a real basis the assets of the destinations, the infrastructures in the ports is important. It allows the company to check is the required standards are found to create future projects.
THESE FACT-FINDING TOURS WILL GO CONSECUTIVELY TO MAURITIUS, MADAGASCAR, THE COMOROS, MAYOTTE, REUNION ISLAND AND THEN THE SEYCHELLES.
As well as meeting the port authorities and cruise stakeholders, a visit to the main attractions will allow them to get an idea of what their future clients will enjoy. Each island will thus have the chance to promote itself so that new products can be created in the coming months. The development of this business sector is promising in terms of its economic spinoffs and job creation on each island. A few days ago Mauritius announced the creation of a dedicated ship terminal to provide better berthing facilities as well as to benefit from financial spinoffs. The Fred Olsen Fam Trip is the first step to attract the company in the region.