There's only 10 days left before the start of the 1st Vanilla Islands SEO competition, and we're holding a series of interviews with contestants who you can follow throughout the challenge.
Learn more about their SEO skills and backgrounds, and enjoy the experience with them by following their narratives.
Today we're meeting Erika Grondin, the first person to sign up for our competition.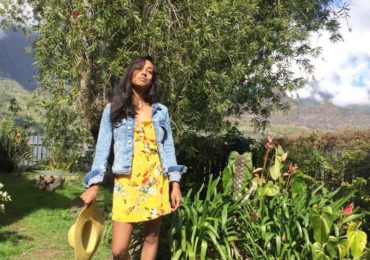 Hello, can you introduce yourself?
My name is Erika, and I'm 25 years old. I live in Cirque de Cilaos on Réunion Island. I did a science baccalaureate in secondary school, then attended a business school in Réunion Island. Once I graduated, I immediately started to work in tourism, for the hotel industry and for inbound travel agencies.
As a contestant in the Amateur category, how did you find out about SEO?
I discovered SEO a bit by chance. I created a personal blog 4 years ago, during a trip to Europe, in order to recount my adventures. I didn't have any intention other than to write about and share my experiences with my few followers. After the trip, I wanted to keep my blog and continue to share my stories. A few months ago, I (finally) began to think about how it all worked.
How to reach more people, how to be among the first search results when someone's doing an online search, and how to get an article indexed on Google. Little by little, I learned about SEO. Since then I've been learning more about this vast subject every day! I experiment, test, and have fun seeing the progress of my articles according to the changes I make.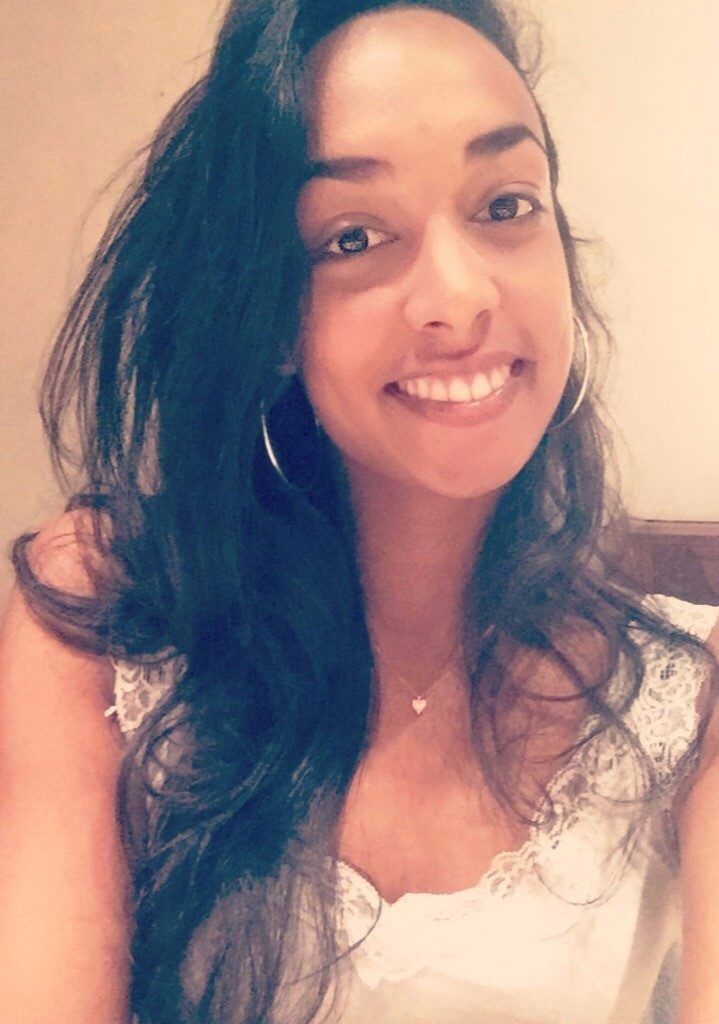 What are your goals in this competition?
I discovered this competition thanks to a friend of mine, who showed me your post on LinkedIn and I decided to sign up. This competition is a challenge for me – a full-scale exercise!
My actual goal is to retrain and become an SEO web editor within the next few months. This competition will allow me to see what I am capable of and to learn even more. I believe that by practicing and informing oneself regularly, one can improve!
My other goal, which is also very close to my heart, is to promote the Vanilla Islands. These days, with the crisis we are going through, these little Indian Ocean "gems" deserve to be in the spotlight.
If you want to find out more about Erika Grondin, check out her blog "Moods & Desires": www.erikagrdn.com