Northwest of Mauritius and surrounded by a vast 200km2 lagoon, Rodrigues Island is kitesurfers' new paradise. The lagoon, which is home to islands and islets, is protected by a barrier reef and has down winds to die for !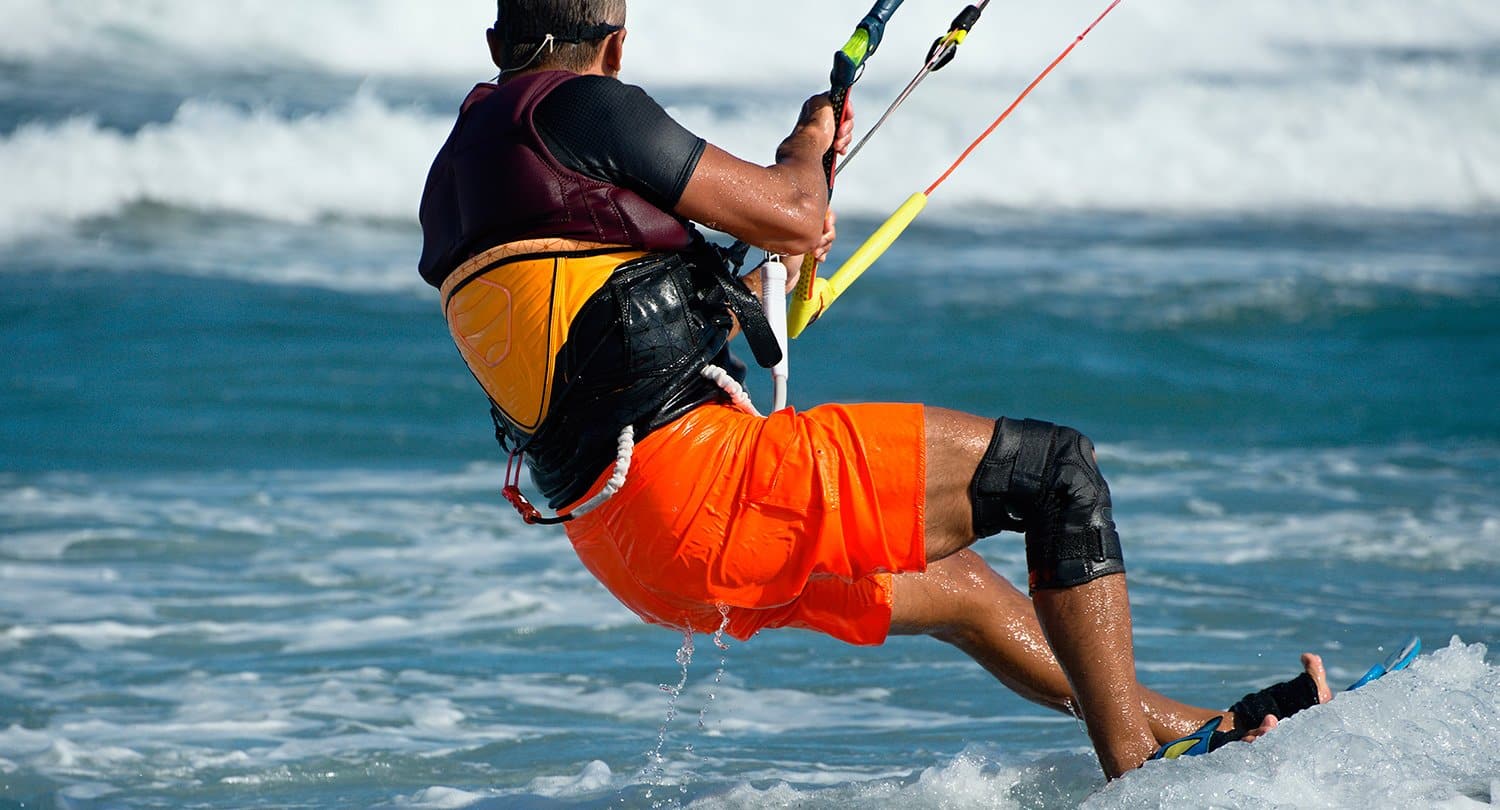 With a mild climate and exotic landscape, Rodrigues has many assets for practising kitesurfing – a lagoon which has both flat water and reef breaks ideal for speed/slalom, to the delight of kitesurfers the world over ! To discover this mysterious and secret island where time seems to stand still, and to discover the island's best kitesurfing spots (among the best in the world), the "Rodrigues Kitesurf Association" is organising the very first edition of the Rodrigues International Kitesurf Festival, from 24 June to 1 July 2013. This year, for the 1st edition, the Rodrigues Kitesurf Association is inviting amateurs and professionals to take part in this spectacular event – each participant will have the exclusive opportunity to glide alongside a pro.
Discover the joy of kiting in a spectacular environment… A team of local riders will also take part in the event and will guide all of the kiters to the right places. Kiters will have the opportunity to compare their skills to their fellow participants, in racing and freestyle rounds. This festival will be full of colour and good humour, and you can all come and see the show. This unprecedented event will finish with a Beach Party at Mourouk. Charlotte Consorti, several times world champion, will sponsor the event and will be a member of the jury, alongside Jeremy Elloy. Nico Kux, technical director of Kiteival, will be invited as a member of the jury and technical advisor.
To sign up to this event and see further details of the programme, visit the official Rodrigues Kitesurf Association website at www.rodrigueskitesurf.com. Do you wish to stay on Rodrigues during the International Kitesurf Festival ? Get in touch with Tropicalement Vôtre, the Rodrigues specialist, who will organise your trip and guide you in your choice of accommodation. Registration for the festival should be carried out directly with Rodrigues Kitesurf Association