Working in partnership, the Aviation Civile de Madagascar (ACM) and the Organisation de l'Aviation Civile Internationale (OACI), will be holding a meeting on the development of sustainable air transport in Antananarivo, Madagascar from the 25th to 27th March 2015.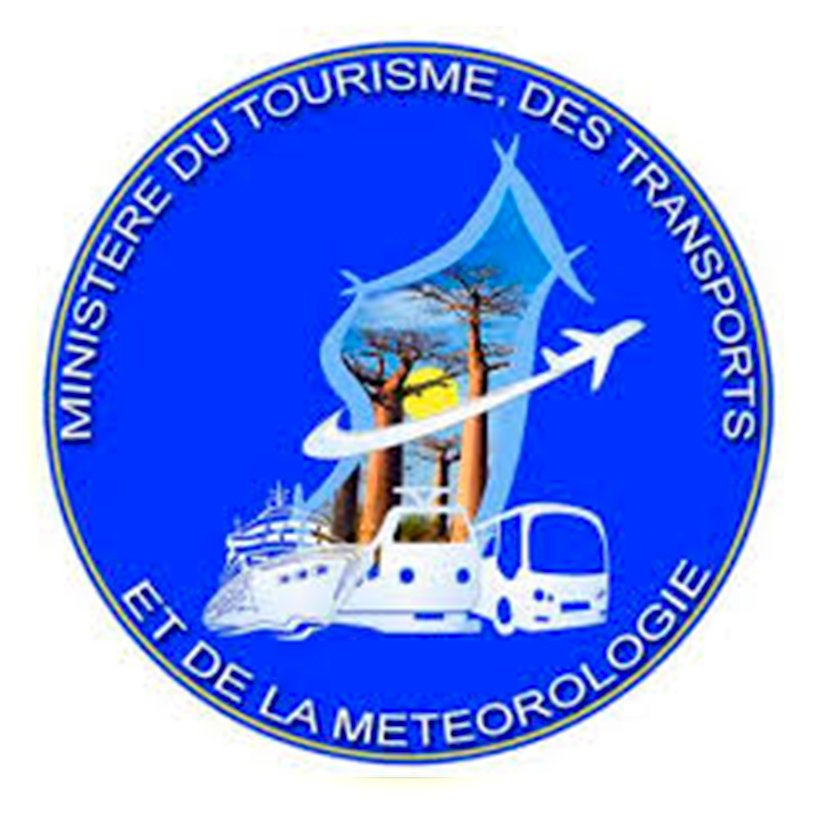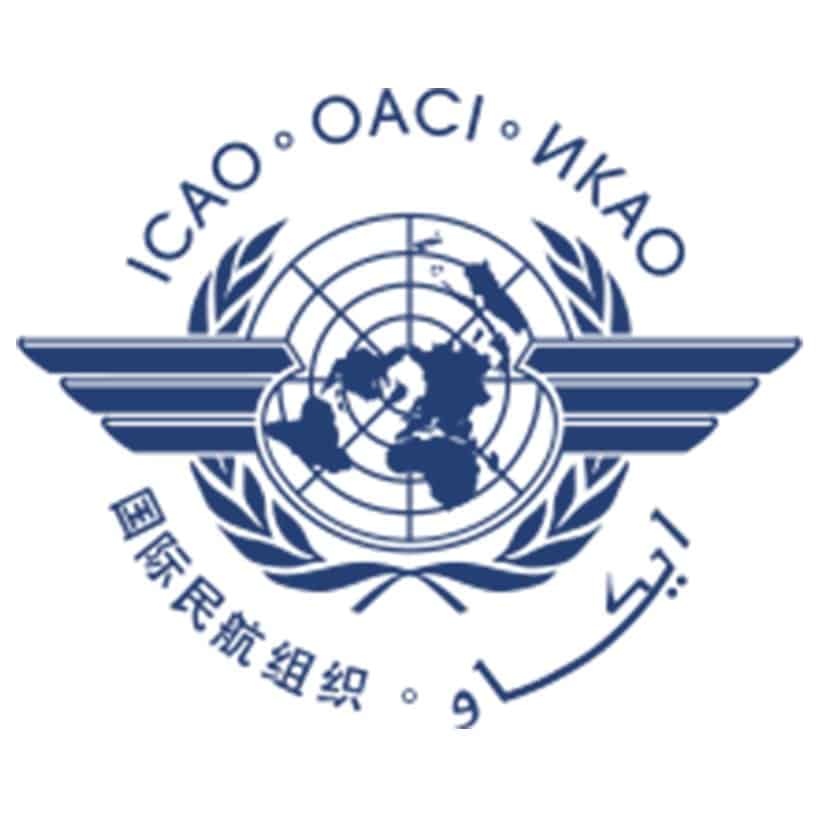 The aim of the meeting will be to define and implement initiatives to optimise the regulatory framework necessary for the development of sustainable air transport in Africa. The meeting will look at key issues that are not just limited to the synergy between air transport and the tourist trade.
This meeting will provide the opportunity to initiate cooperative measures and/or collaborative partnerships between the national and international participants present.
Members of the Îles Vanille have been invited by the Ministère du Tourisme, des Transports et de la Météorologie, as representatives of the Îles Vanille, to ensure their involvement in the implementation of a strategic vision for the creation of a combined organisation, as well as to benefit from the opportunity to discuss channels and means by which the items on the agenda can be realised.