FOR 12 YEARS ODYSSEA (A NON-PROFIT ASSOCIATION UNDER THE FRENCH LAW OF 1901), HAS ORGANISED RACES AND WALKS IN FRANCE AND LA RÉUNION TO HELP FIGHT AGAINST BREAST CANCER.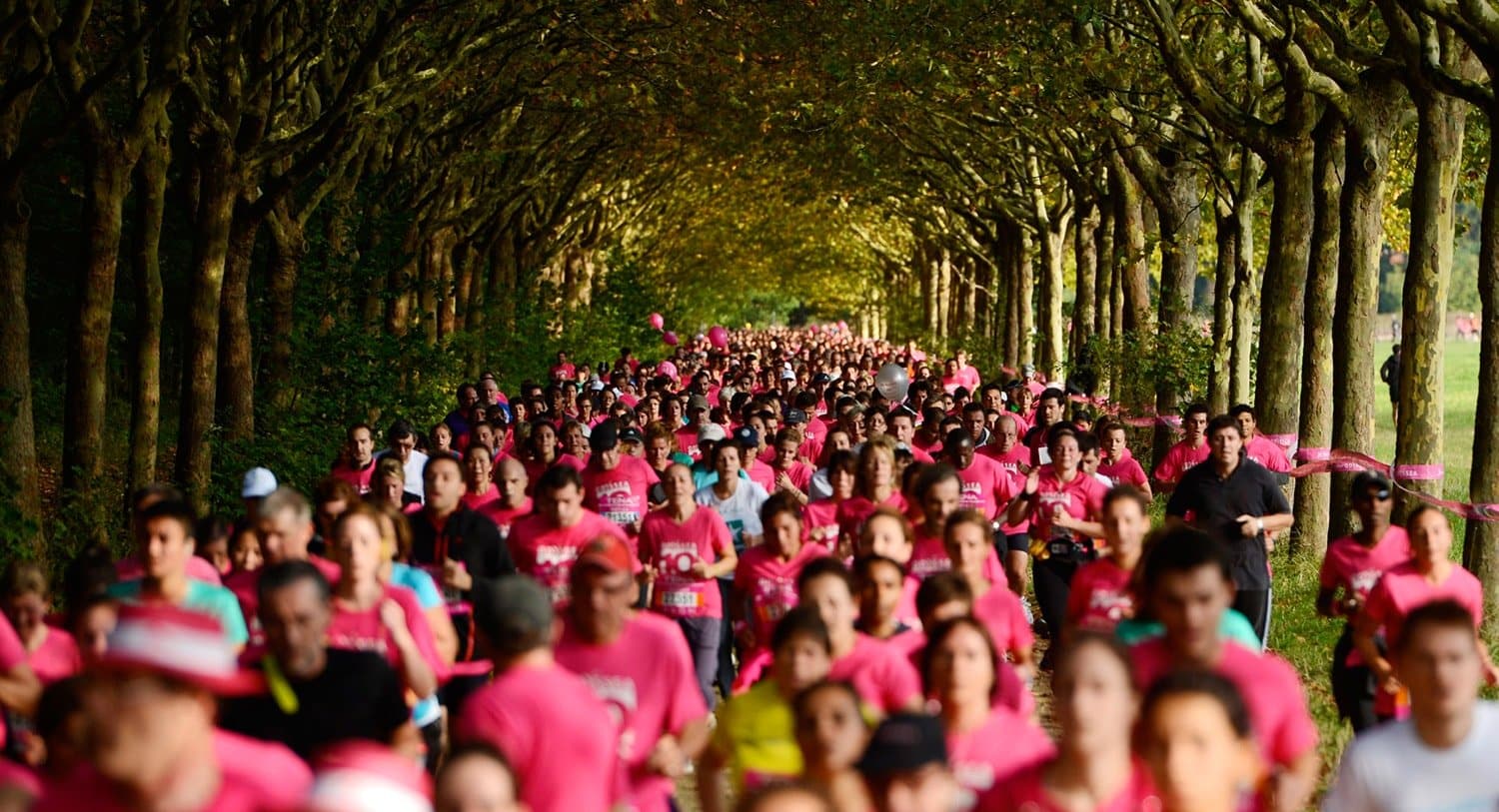 In this context, the village of Odyssea Réunion opened this afternoon in L'Etang-Salé, for two days of festive and sporty activities.
Around 15,000 people are expected over the weekend marking a new occasion that is now called the pink wave and is expected to be extremely popular. Offering races and festive, friendly walks for the whole family, Odyssea manages several challenges. Indeed, not only does it promote physical activity but it also provides support for a fundraising event.
A GREAT IDEA !