For the Mega Mascarun 2015, more than 200 participants are expected to come to the island and then embark on a journey of discovery across Reunion, covering beaches and mountains, valleys and volcanoes, cuisine and culture, and experiencing the unique blend of French administration with a strong Creole flair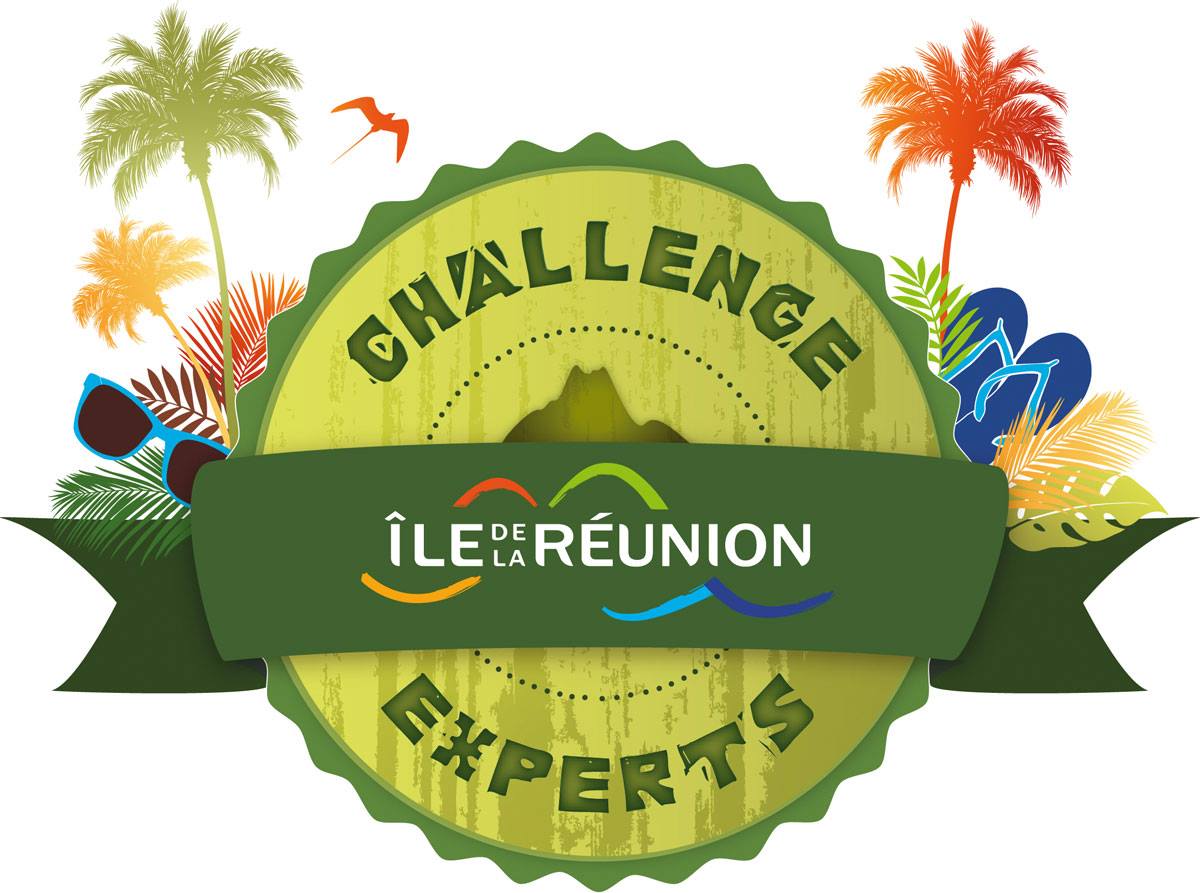 Spots for next year can be claimed by participating in a quiz which IRT launched last week and which continues to run until the end of the year.
After welcoming France, Belgium, Switzerland, and Germany in 2013, the 2015 edition is also open to South African participants. More than 200 professionals from the global tourism industry will take part in this adventure where experience, wit, quick thinking, and team spirit will be hugely important to come out as a winner.
The teams will compete in a variety of challenges enabling them to assess, in passing, the variety and richness of landscapes and activities that make Reunion Island a unique place in the world.
How to participate?
Just click on www.promoagv.com to register and answer the twenty questions about destination Reunion Island. At the end of the registration period, on December 31 at midnight, a draw will be conducted to select the lucky winners who will then be invited to participate in the 2015 edition of Mega Mascarun.
The quiz is open to professionals in the Francophone tourism sphere (Metropolitan France, Switzerland, and Belgium). It is designed for travel agents and tour operators who have never participated in a Mascarun or Mega Mascarun since its inception in 2009.
Mascarun Mega 2015 is organized by the IRT in partnership with Air France, Corsair and Air Austral, Alamanda, Canoe racket, Iloha Lux, Nautilus, and Reef, and aims to promote doing business with the island's tour operators, hotels, and resorts. For added information on Destination Reunion Island, click on www.reunion.fr and to follow the Mega Mascarun 2015 from June 10 or click on: www.facebook.com/Mascarun
Media contact
Evelyne Coustillat, Reunion Island Tourism, Phone: +262 (0)262 90 83 69, Fax: +262 (0)262 21 00 21, E.COUSTILLAT@reunion.fr
Source : IRT