Reunion won two trophies
Having been nominated for awards in two ceremonies organised in China by Top Magazine and Qyer.com respectively, Reunion won two trophies ! These award ceremonies provided just rewards for the work carried out by the various players of the travel industry and global tourism in the Chinese market.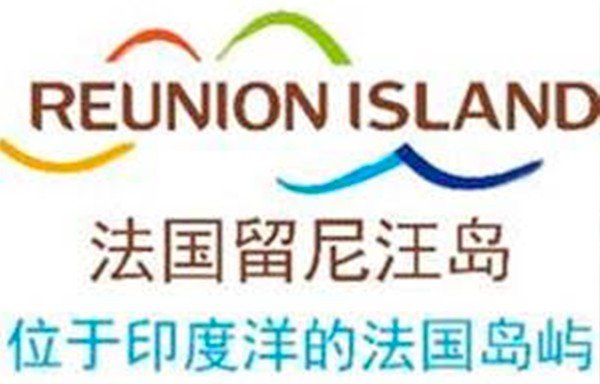 Reunion Island, which has won two awards in the start of this year – Best Outdoor Destination and World's Best Honeymoon Destination –, is top of the charts in China.
For eight years, Top Magazine, the Chinese media company specialising in the travel industry, has been holding its best known gala event under the name Top Travel Ceremony. Every year, more than 100,000 travel-loving readers vote for their favourite international destination for various categories. Nominated at the 2016 Top Travel Ceremony, Reunion Island has, for the first time, scooped the top prize for Best Outdoor Destination.
As good news always comes in pairs, Reunion was also nominated for an award at the Inspire, Explore and Share : Discover the Best of the World evening organised by Qyer.com and National Geographic China. Reunion Island ranked in the top three for the World's Best Honeymoon Destinationcategory thanks to votes from more than 410,000 Chinese travellers. Reunion was thus named third best honeymoon destination in the world, with 27,200 votes, just behind the Maldives (27,748) and Santorini (28,104).
A best-selling publication containing a list of the destinations rewarded in the ceremony has been produced. Inside, four pages are devoted to Reunion Island.
These rewards are the result of the strategic marketing work carried out by Reunion Island Tourism on the Chinese market over the course of several years. Let us also remind you that since July 2014, authorised Chinese agencies arranging trips to Reunion Island lasting less than a fortnight have been able to offer Chinese travellers a visa exemption. This system is valid for any Chinese passport holder, whether they live in China or anywhere else in the world. These trophies are an excellent tool for Reunion Island as it seeks to increase the number of people coming to visit the territory from China. They contribute to the development of the reputation of Reunion Island on the Chinese market..