All eyes are riveted on google and each participant is constantly trying to climb up the rankings. Daniel Roch, founder of SeoMix, SEO and WordPress specialist, has some final tips for you in the "Pro Minute".
Can you tell us about your career path and explain why you decided to move into SEO, a field that wasn't particularly common in 2008?
Daniel Roch: Since I was a child, I've been immersed in computers (it was handy as I had two computer-savvy parents). After school, my first job was in a real estate agency in Angers. As it turned out, I was most comfortable when it came to fixing a computer, or helping to update a website. One thing led to another, and I became the main contact for the web agency, which then recruited me to work in SEO.
It was pure luck, I hadn't planned and worked towards it. With a bachelor's degree in applied foreign languages and a master's degree in marketing (without any web courses at the time), I wasn't particularly destined to master SEO or web development. Yet, I became an SEO and WordPress consultant, and then I created SeoMix, my SEO agency.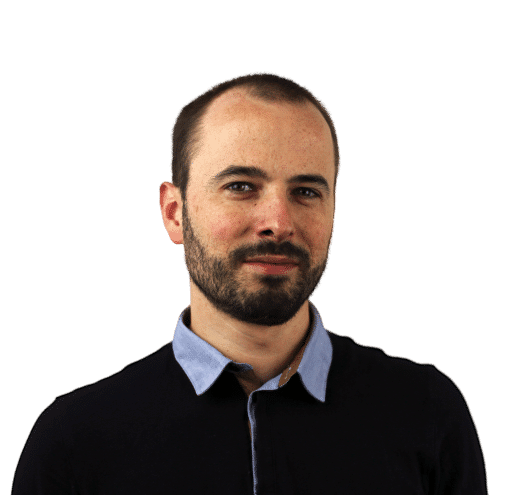 Most of the competitors have created their sites on WordPress, do you have any advice you can give them for getting onto Page 1 of Google? Would you have developed a specific strategy concerning the theme of the competition?
The first piece of advice I can give them is to pay attention to their CMS. WordPress is 38% of the websites in the world and it's a tool that's easy to use. It's simple to create content, add functionality and change the visual appearance. But this apparent ease overlooks a key point: the developers of your themes and extensions may make mistakes and not fully understand SEO. This could lead to sites that have good content but that have real technical problems that Google will not be able to solve. In other words, take a step back, use the Google Search Console and crawl software like Screaming Frog Spider SEO which is excellent.
In addition to this, keep in mind that SEO works on three levels: the technical base, good content (and correct categorization of the latter) and popularity.
So, for this contest, I advise you to create links to your domain name as soon as possible to give it influence. At the same time, check that everything is technically correct. And finally, continuously publish new and relevant texts, keeping one thing in mind: think of the search intention. When an Internet user types "trapèze des mascareignes" (or Mascarene Trapeze), what is he or she really looking for?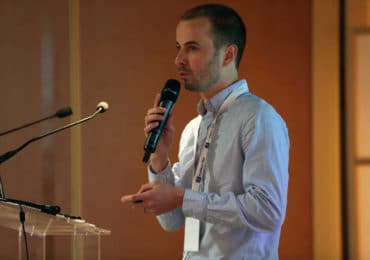 Do you think that this type of competition could be an advantage for those looking to start a career in SEO?
Yes, because being good at SEO requires different types of skills: technical development, knowledge of how a search engine works, editorial skills, curiosity, etc. These points can be learned through training, books, lectures and observation.
However, the best way to become good at SEO is to test and then measure the impact of your actions on the positioning. A competition is probably the most effective way to achieve this.
By the way, I created the SeoMix website as a testing space. It was a WordPress blog that allowed me to test different SEO elements. Since then, it has become a real SEO agency specialising in WordPress CMS.
Lastly, have you ever visited the Vanilla Islands (Reunion, Mauritius, Madagascar, Mayotte, Seychelles and Comoros)? Will you come to see us in Vanilla Islands?
Unfortunately no, not yet. I've never had the opportunity to visit one of the Vanilla Islands, it's a shame as their names evoke such beautiful images and unique atmospheres. I must admit, I would love to come, as soon as possible.
In the meantime, feel free to contact me or my colleagues from SEOMix here:
on SeoMix
or on the future SEO KEY solution site of Daniel Roch (if you want WordPress SEO, you'll like what they are about to offer).