THE REGIONAL TOURISM OFFICE OF ANALAMANGA OFFERS YOU THE HIRA GASY OF HOLIDAYS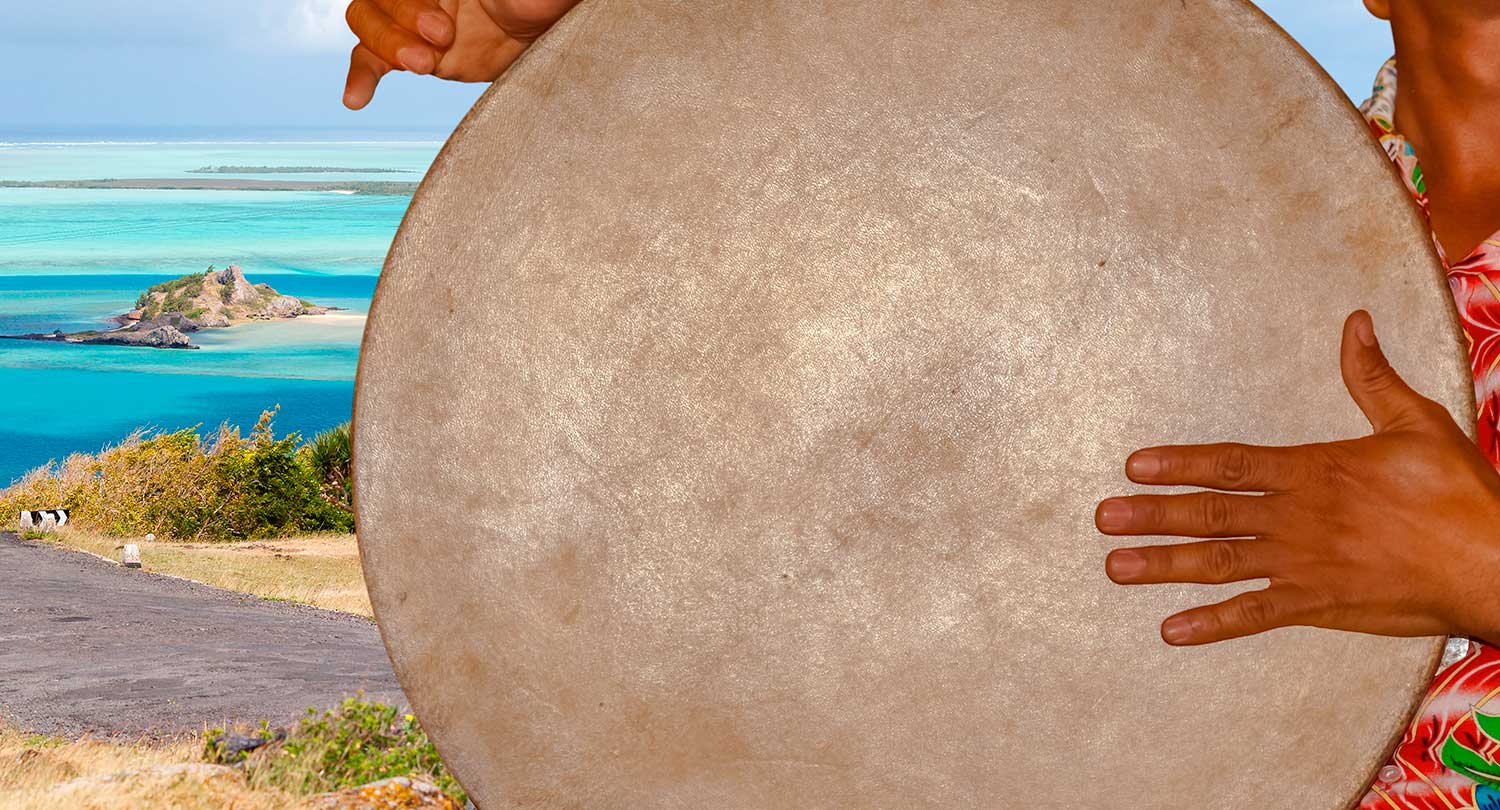 Discover traditional Malagasy song from 06 July to 05 October in the capital, Antananarivo.
The hira gasy is literally "Malagasy song"
The traditional hira gasy spectacle of Madagascar is composed of music, songs and dances from the peoples of the central highlands of Madagascar (the Merina in particular). The performances take place either outdoors or indoors. The staging often involves the wearing of very colorful costumes. For example, men can wear bright red tunics and women, always in lamba, sometimes wear pink or green dresses.
Its origin dates back to the 18th century, when the sovereign Andrianampoinimerina undertook to extend the rice fields and invited artists to come and encourage the builders of dikes.
In this event, Ortana the Tourist office of Analamanga will highlight traditional song.
The performers will have three months to entertain the crowd with the traditional malagasy song festival.
Analamanga is one of the twenty-two regions of Madagascar. It is located in the province of Antananarivo, in the center of the island.
With more than 2.6 millions inhabitants Antananarivo is the capital city of Madagascar.
The most visited places by tourists ans locals are:
the Rova Palace in Manjakamiadana. It was the heart of the Merina kingdom from the 17th century. It houses wooden houses and royal tombs.
The pink baroque palace of Andafiavaratra is located in the neighborhood near the Upper Town.
In the center, the heart-shaped Anosy Lake is bordered by jacaranda trees.