VANILLA ISLANDS WITH AIR AUSTRAL
SPECIAL "VANILLA ISLANDS" OFFERS AVAILABLE DEPARTING FROM PARIS TO MAURITIUS, THE SEYCHELLES AND MADAGASCAR WITH A STOPOVER ON REUNION ISLAND.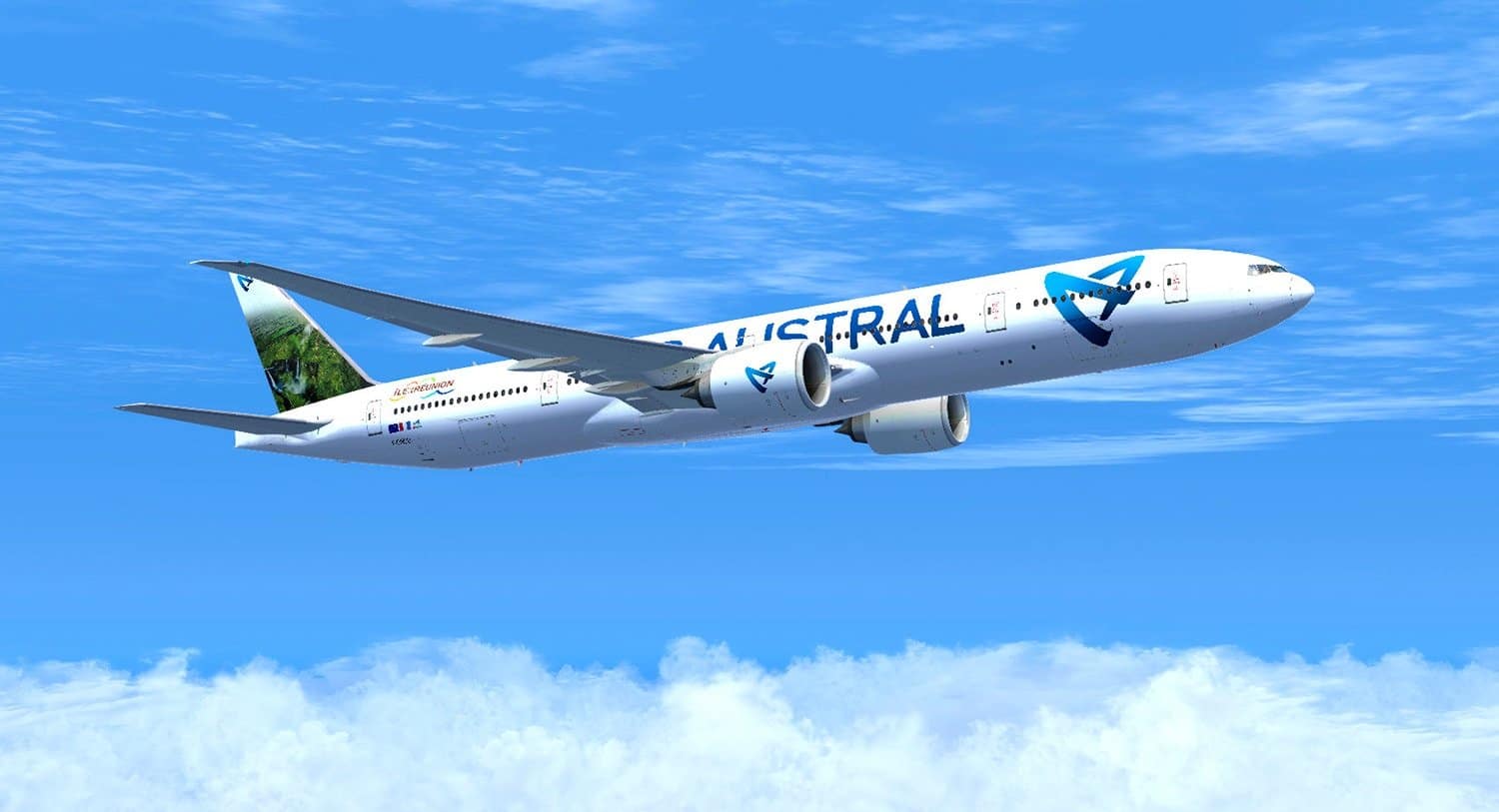 THE AIR AUSTRAL VANILLA ISLANDS PASS
Air Austral, a major airline company servicing the Indian Ocean, has launched the "Vanilla Islands" Pass. It is a new product that the company has implemented to provide connections between its hub on Réunion and the other islands. the pass is contributing to the development of tourism in the Indian Ocean area.
It is exclusively for customers holding a long haul Air Austral ticket – Paris to Réunion. The "Vanilla Islands" Pass means that customers can organise combined trips, while benefiting from attractive fares for a wide selection of destinations.
Date of application : Issue of documents and journey from 01 April 14 on flights operated by Air Austral in Leisure class
Rates : At least four legs must be purchased simultaneously. Each destination will be visited one time only.
VANILLA ISLANDS PASS RATES
Amount in euros for one-way ticket
Mayotte > Moroni €45
Saint Denis Réunion > Mauritius €45
Saint Denis Réunion > Mayotte €90
Saint Denis Réunion > Moroni €90
Saint Denis Réunion > Antananarivo €90
Saint Denis Réunion > Tamatave €90
Saint Denis Réunion > Nosy Be €90
Saint Denis Réunion > Seychelles €90
Saint Pierre Réunion > Mauritius €45
The fares must be checked on Air Austral Web site